Building Rental
Our building is the most popular in the area. It has been recognized as one of the nicest venues for weddings, birthdays, retirements, Christmas dinners, etc. We have the most beautiful hall for all occasions, and the most equipped kitchen in the valley. We also have a beautiful bar will all your favorite beverages. Call 740-373-8881 for a tour and check out the gazebo by the beautiful Muskingum River.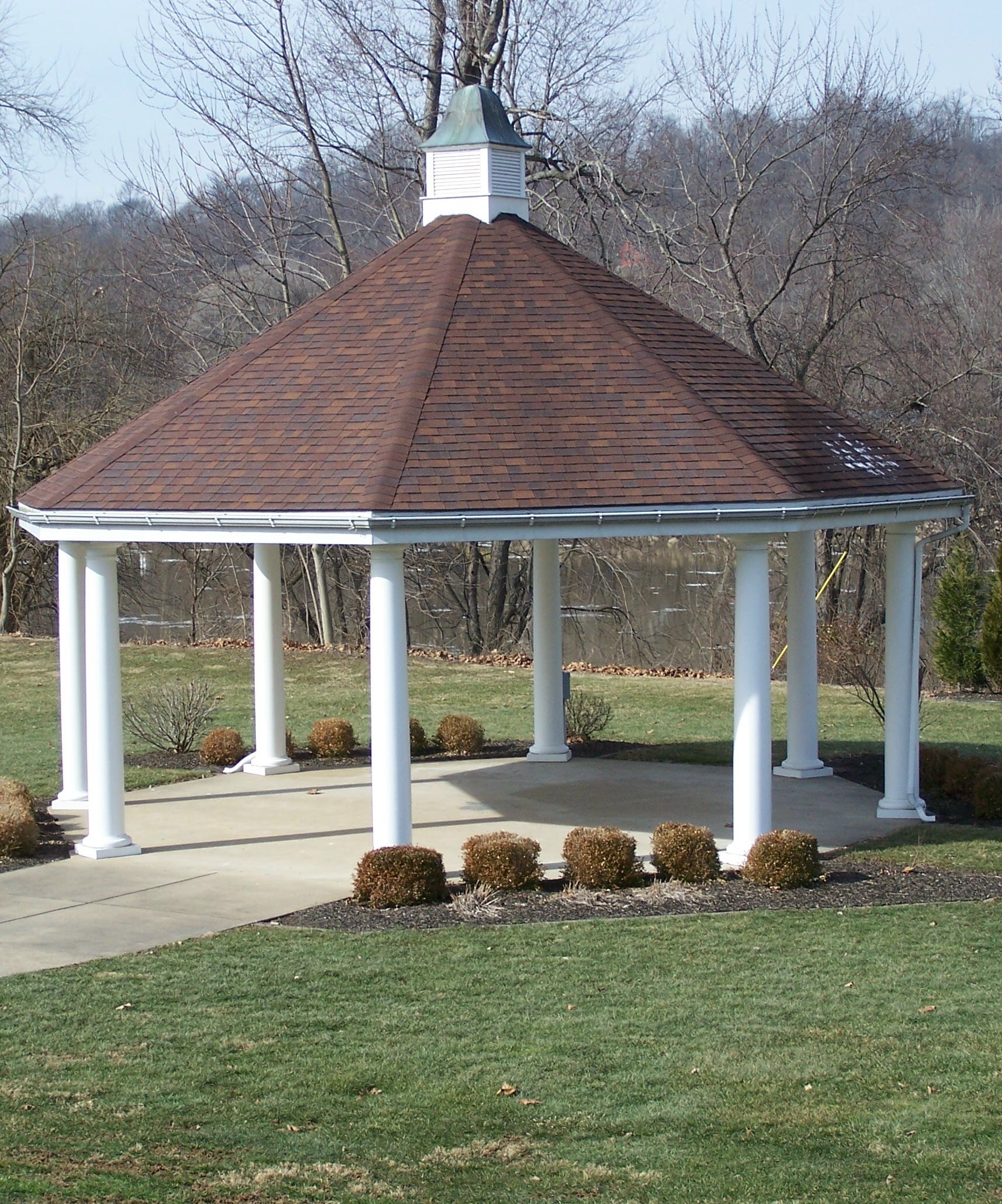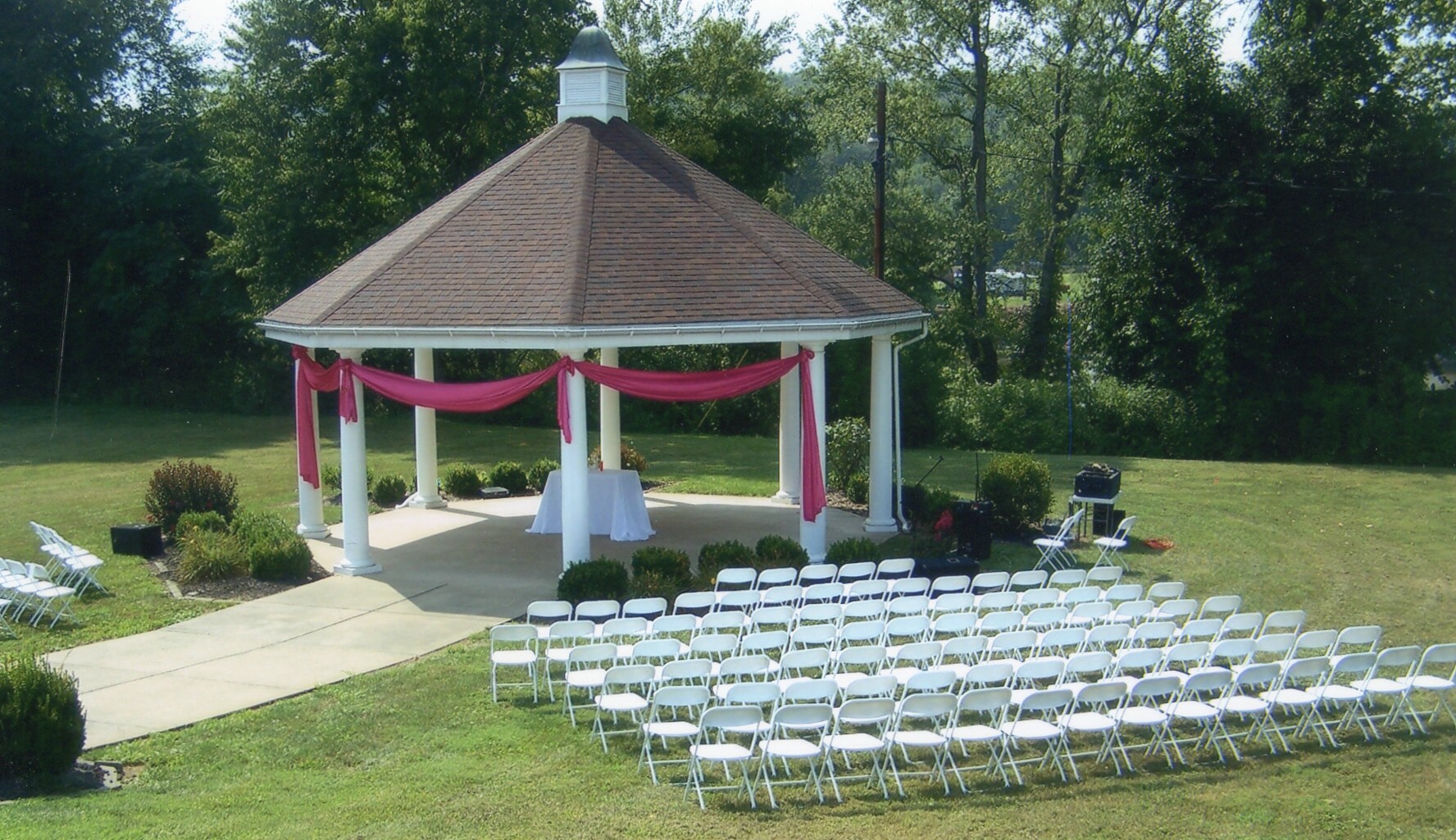 The Marietta Shrine Club also has a wonderful catering service with a wide variety of food available.
Call 740-525-2250 and ask for Nick Pugliese or email: build_manager@mariettashrineclub.org , for arrangements, contract, and dates available.